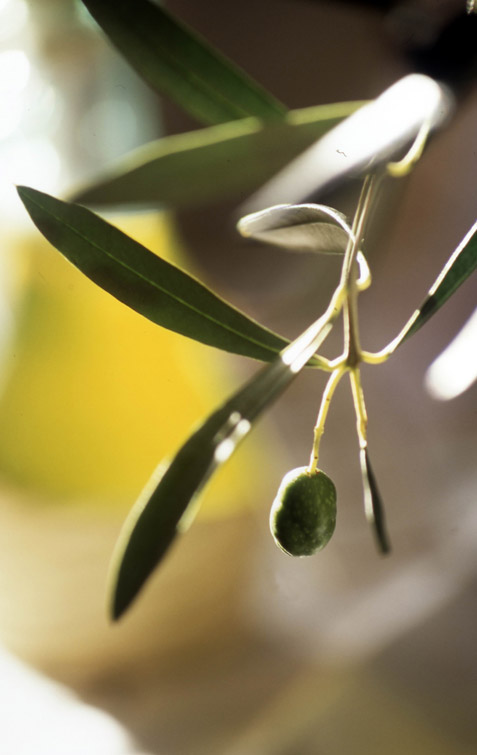 RELAX AMONG
THE COLORS
OF LIGURIA
The Saglietto Estate is situated in the village of Poggi, perched on a ridge overlooking the sea just a few minutes from Imperia, in the heart of the "Riviera dei Fiori". The beauty of the place is also enhanced by the contrast between the Mediterranean Sea and the Maritime Alps.
In a unique play of light and an environment full of history, our houses will give you a period of pure relaxation.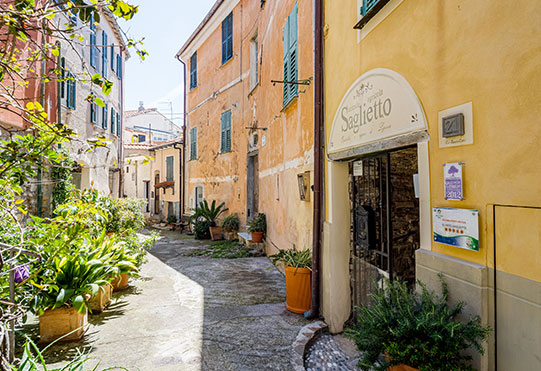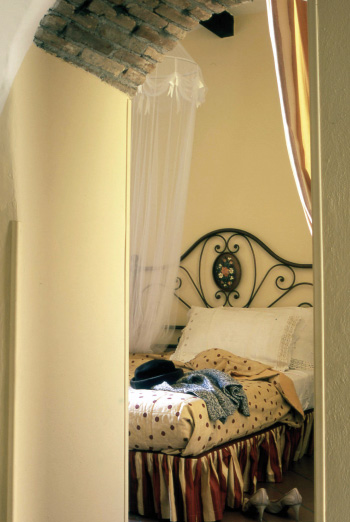 Tiziana created a new charming tourist reality, Uliveto Saglietto.
————-
In the small village of Poggi glamorous apartments set in its heart, surrounded all around by a cellar, an oil-mill today museum, and a wonderful, age-long pine. The Saglietto family, made up of Enrico and Tiziana and the sons, originate from this Medieval hamlet for many generations.
Our village of Poggi is beautifully positioned on gentle hillsides behind Imperia. It overlooks the Mediterranean, and gives the visitor wonderful sights of the blue sea and the silver-grey of the olive groves.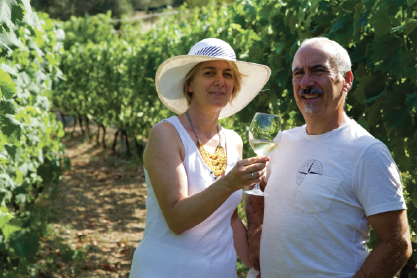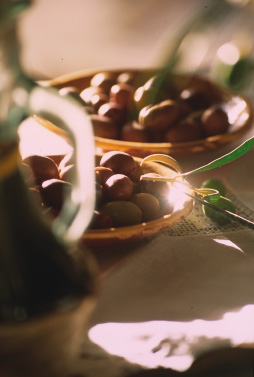 The excellence of the products of the Saglietto estate is shown in the award winning extra virgin olive oil made of "Taggiasca" olives, by the olives in brine, the typical wines of the Riviera Ligure di Ponente Vermentino and Pigato, Grappa di Vinaccia of Pigato and Vermentino.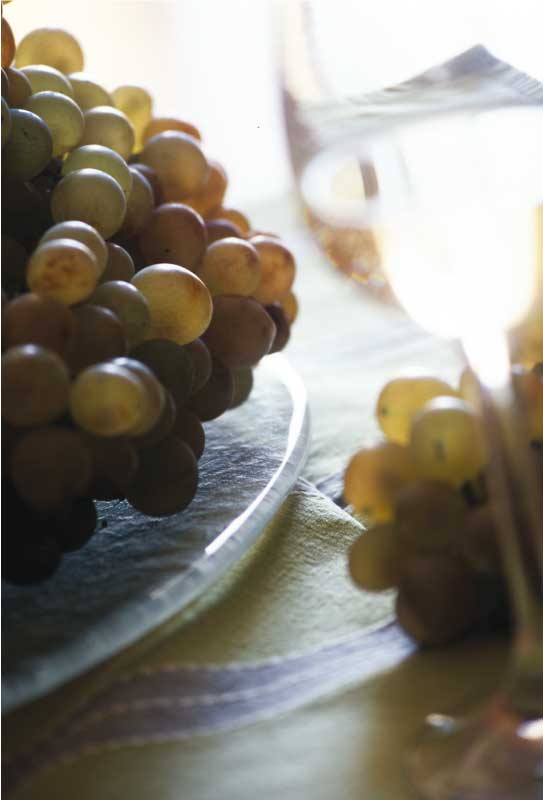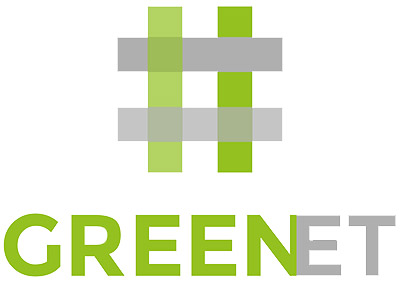 GreeNet is a company active in
sustainable mobility through a high-quality scooter rental service
with easy and secure reservations. It offers the most convenient and agile way to get around the city or any other destination without having to worry about traffic or parking.
The collaboration between Uliveto Saglieto and GreeNet was born to efficiently improve the holidays of our guests. Follow the link to book and discover their network of pick-up and drop-off points.
FOLLOW US ON INSTAGRAM
@ulivetosaglietto